Pool Mate Concentrated Chlorinating Granules are a super-concentrated, residue-free and fast-dissolving granular. Customers love this product because it is effective and easy to use. Pool Mate Concentrated Chlorinating Granules will kill algae and rid your pool of unsightly algae spots. Ideal for use in vinyl lined, fiberglass or colored plaster surface pools. This product is calcium-free, so there's no need to worry about clouding. Great for use in spas, hot tubs and swimming pools. Cannot be used in a chlorinator.
PRODUCT USAGE:
Broadcast the product evenly over a wide area in the deepest part of the pool with water circulating. This product can be used as a routine chlorine sanitizer.
ROUTINE SANITIZING: Throughout the pool season, adjust pH to 7.2-7.6 with a pH increaser or pH decreaser. Follow label directions. Broadcast 3 oz. of this product per 10,000 gallons pool water every other day or as often as needed to maintain chlorine residual at 2-4 ppm. This quantity may vary depending on bather load, temperature and other conditions. Re-entry into treated pools is prohibited above levels of 3 ppm chlorine. As a preventative treatment, you should shock treat weekly to prevent pool problems which may occur when bathing loads are high, water appears (more…)
Stabilized Granular Chlorine
99% Sodium Dichloro-s-Triazinetrione Dihydrate
Residue Free & Calcium-Free
Fast-Dissolving
Use in Pools or Spas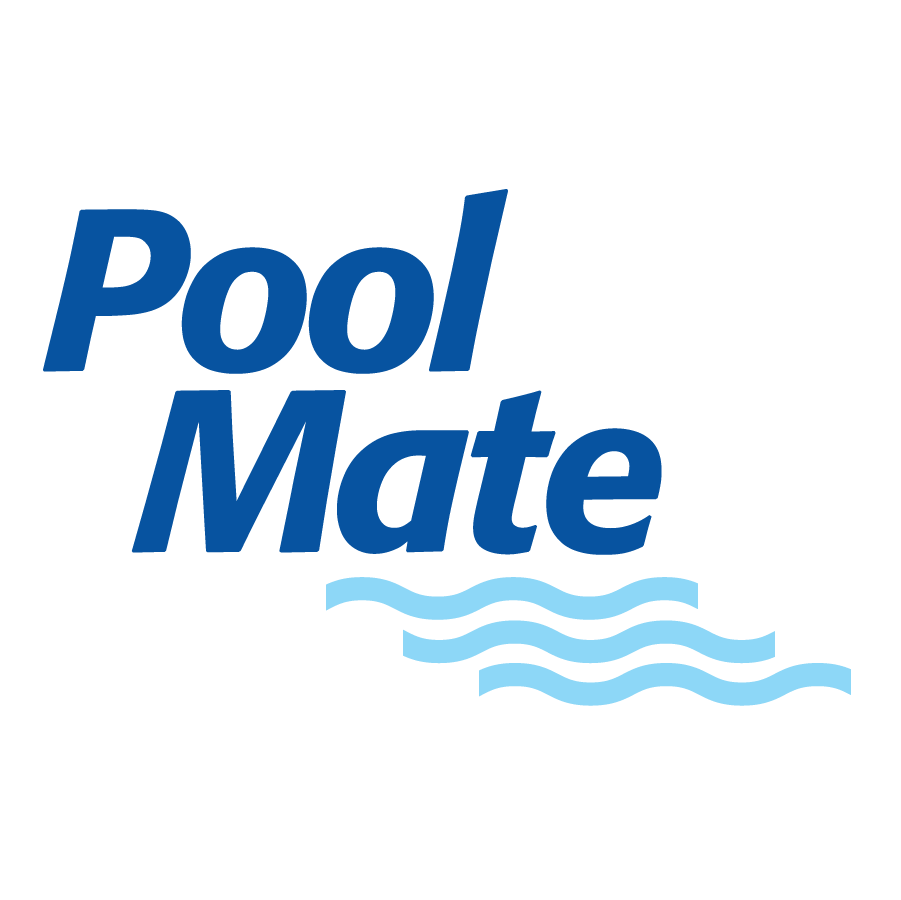 POOL MATE
Pool Mate is a private-label brand of pool chemicals and products. These products are sourced from high-end manufacturers that meet our highest standard of efficacy, durability, and quality. The Pool Mate brand is available online and at premium brick and mortar retailers across the country.